Padlet, simply put, is a digitalised noticeboard (one board, one "Padlet") where you and your students can collaborate and customise your own learning communities by adding multimedia materials.
Padlet is a collaborative tool to collect and share ideas with others. With Padlet, you can create and share an online post-it board quickly and easily with the unique Padlet link. Padlet allows you and others to insert ideas. It is easy to use and very handy.
Whoever has the Padlet link can see what's on it and what others are sharing. Students can add little sticky notes online via their mobile devices and computers. They can see all the ideas gathered instantly.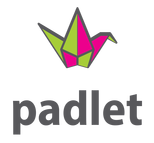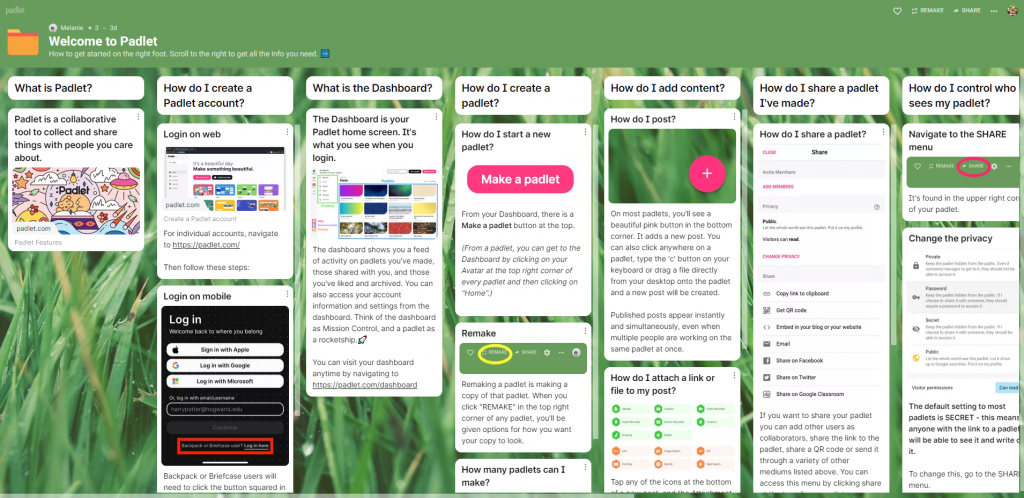 How about a Padlet Backpack?

While the free version offers only three Padlets, this Backpack license grants you an unlimited number of Padlets. Now you can create different Padlets for different groups and modules (without worrying about which Padlet you need to delete or replace). Please check out this official page to learn more about Padlet Backpack: 
https://padlet.com/premium/backpack
How do I apply for a Padlet Backpack account under HSUHK?

Academic staff members are welcome to apply for one Padlet account. If interested, please register via the online form. Successful applicants will receive a confirmation email once the Padlet account is created, which usually takes 2-3 working days.
For how long could I be using this Padlet Backpack version?

For one academic year: From September 2023 to May 2024
Upon your successful registration, CTL will send you an email. Please follow the steps here to set up your Padlet account. 
Step 1:
Once receiving the confirmation email from Padlet, click "Set your password here."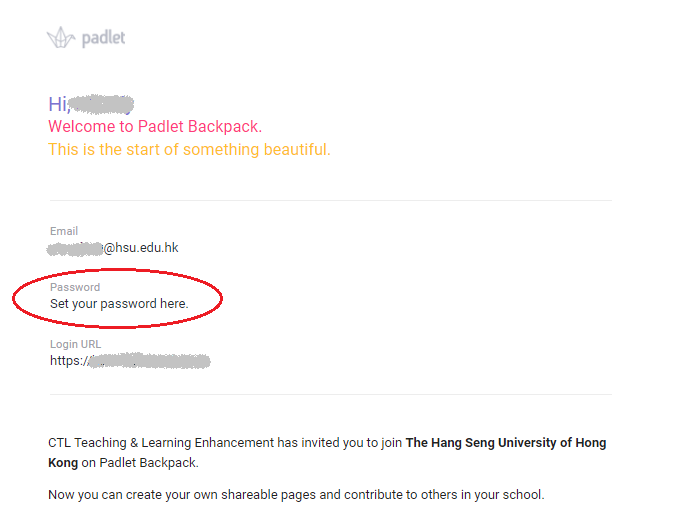 Step 2:
Enter you HSU email and click "Submit".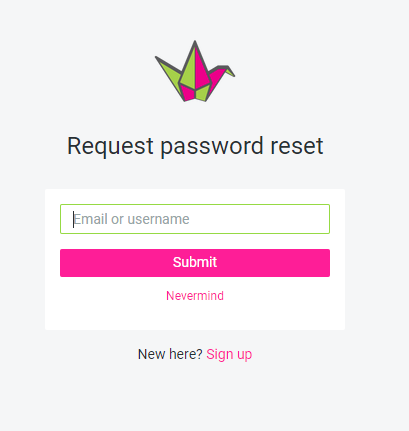 Step 3:
You will receive another email and click "Change password".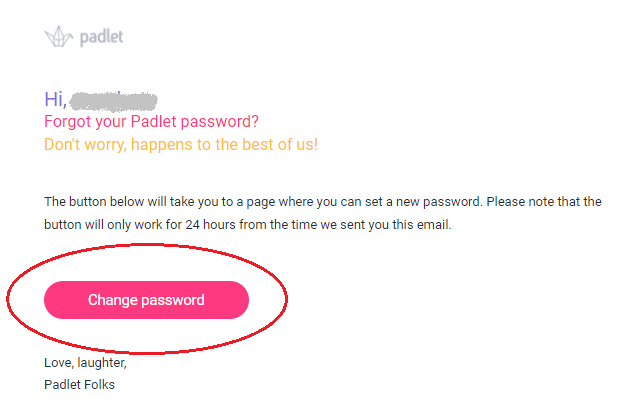 Step 4:
Enter a new password and click "Update Password and Continue". Then, you will be directed to the dashboard of your account.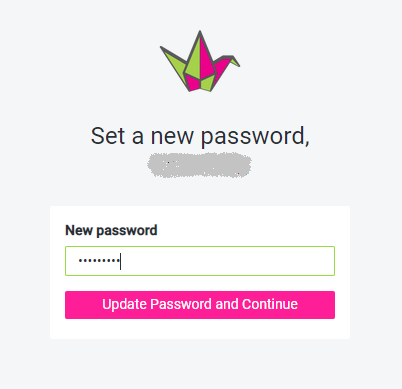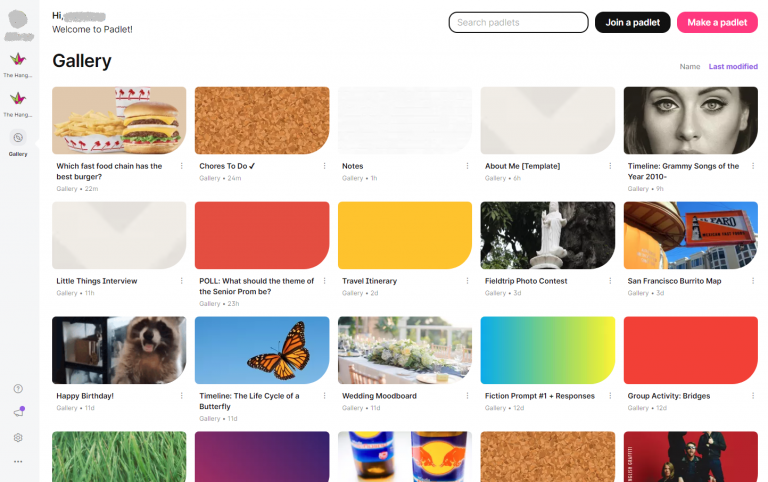 Any tutorials to walk us through how to use Padlet?
If you are new to Padlet, or have any questions about the tool, the following support resources may help you.